Even if you're an old school gamer, you've probably heard about the Starbreeze Studios AB.
This is a video game development firm that has been around for more than twenty years already and does not intend to leave.
Ever since they announced the StarVR project at 2015 E3, their popularity skyrocketed.
They managed to improve and contribute so much to the virtual reality industry that today they have hundreds of thousands of customers all over the world.
We haven't heard much from either Starbreeze or Acer since their collaboration and product release three years ago.
However, they recently came out with exciting news about the new StarVR One product.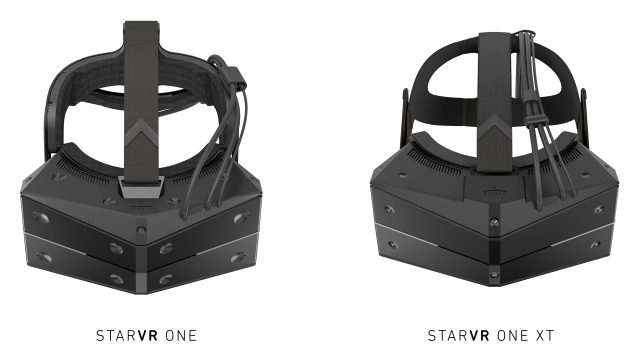 What's New About the StarVR One?
The old one has beaten their main competitor, Oculus Rift, easily, by providing almost double the field of view (210 degrees).
So, what is new and what were they working on for years?
Besides promising the same, but still an impressive field of view, they said that new headsets would have a built-in eye-tracking technology.
This will have a considerable impact, as you'll have a crystal-clear picture the moment you put the headset on, because of the ability to immediately adjust to the interpupillary distance you need.
You can see just how vital the 210-degree horizontal field of view is by visiting their official website and checking the products section.
There is a simulation (video) of the Project Cars 2 gameplay, where you can switch between their competitors' FOV and the StarVR One FOV.
The difference is evident, as with StarVR One you can see both rearview mirrors, as well as door windows, which allow you to be aware of approaching racers, allowing you to strategize and either speed up or slow down.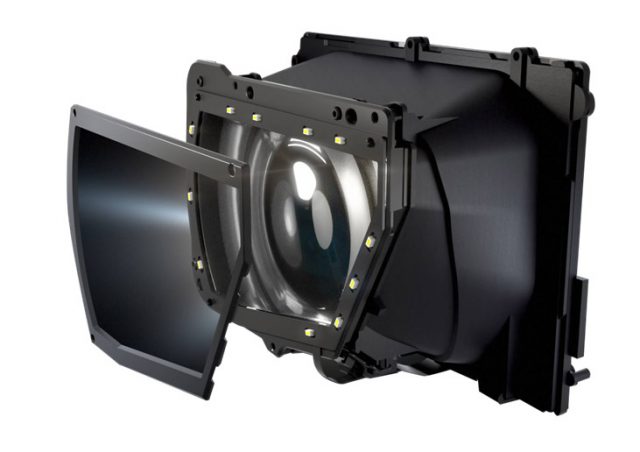 StarVR One Ease of Use
The new version, as well as the first one, is compatible with the SteamVR Tracking 2.0, which is perfect and easy to "perform" in room-sized environments.
This tracking system is the newest and most convenient technology out there both for developers and for users, making it a perfect match.
We have seen companies trying out new things that simply didn't work out because of two things:
It's too expensive and time-consuming to develop.
Customers don't have access to all the additional equipment and devices needed to get the most out of it.
This is one of the reasons why StarVR became so popular, besides partnering with ACER, one of the most influential companies in the industry.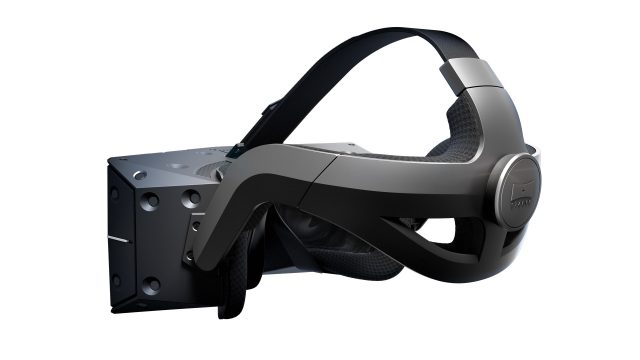 Is the Pricing Competitive?
Even though Starbreeze Studios announced the project as one that every VR enthusiast could afford, their prices are not really competitive, as Vive and Rift cost about $400 – $500, which is a reasonable amount.
We don't have information on the possible price, but we highly doubt they will match the ones that are already out there on the market, just because they have many advantages over everything else available.
That being said, you're better off renting the device or going to a gaming house nearby and playing for a few hours.
Unless you are willing to splurge, getting StarVR might not be the option for you, because you can get just enough fun and entertainment using other VR products, which offer a satisfying performance at a lower price.